The Early Years
"The positive effects of pre-school experiences last up to and continue beyond the end of compulsory education"
(EPPSE 3-14 Project (2014) Department for Education)
At Speech-Ed we think it is important to give each child, their parents and the practitioners working alongside them, the best specialist support as early as possible. We can provide evidence informed approaches and interventions that you can use to show the effective use of Early Years Pupil Premium funding. We pride ourselves on providing responsive, high quality services which are child centred, fun and friendly!
We are able to work within all types of early years settings, including; children's centres, local authority nurseries, private day nurseries, playgroups and pre-schools, and nursery units of academies.
---
The services we offer include:
Support with assessing and identifying children's speech, language and communication skills

Offering guidance in tracking and monitoring children's speech, language and communication development in the Early Years Foundation Stage (EYFS) framework
Providing information and advice on the ages and stages of typical language development

Bespoke Individual and group therapy sessions

Support and advice to set up a communication supportive environment to best meet the needs of ALL children
Arranging visits to a  child's home to enable joint working and to provide a shared approach to best meet individual children's needs

Working with practitioners to enable them to support children and their families, including setting up language groups

Setting up parent-child groups focusing on different areas of language development
Providing 'drop in' sessions for parents to come and discuss any concerns they may have about their child's speech, language and communication development

Signposting to training, advice, and other services

Informing you about relevant speech, language and communication resources
Fees
Flexible ways to purchase sessions: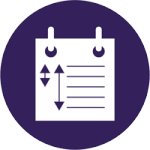 Purchase sessions for full or part days throughout the year.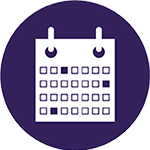 Weekly, fortnightly or monthly sessions available.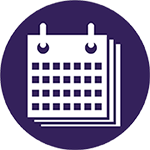 Blocks of sessions can be purchased over a half/full term as well as an option to buy one off individual sessions.
Sessions can be booked for a variety of purposes, for example:
Training staff
Screening groups of children
To provide an in depth assessment of individual children's skills
To set up a communication supportive environment
Please call 07969 504878 or email us to discuss your requirements.
We're always happy to talk things through and to find suitable solutions for your individual early years setting.