Services for Parents
Are you concerned about your child's communication skills?
Do you think they should understand or use more words?
Is your child's speech unclear and difficult to understand?
We may be able to help.
Please contact us to talk things through and to discuss whether a referral is appropriate.
"We know that as parents, you know your child best. We will take time to listen to your concerns and work together so we can reach a shared understanding of how your child is communicating and how their speech and language skills are developing."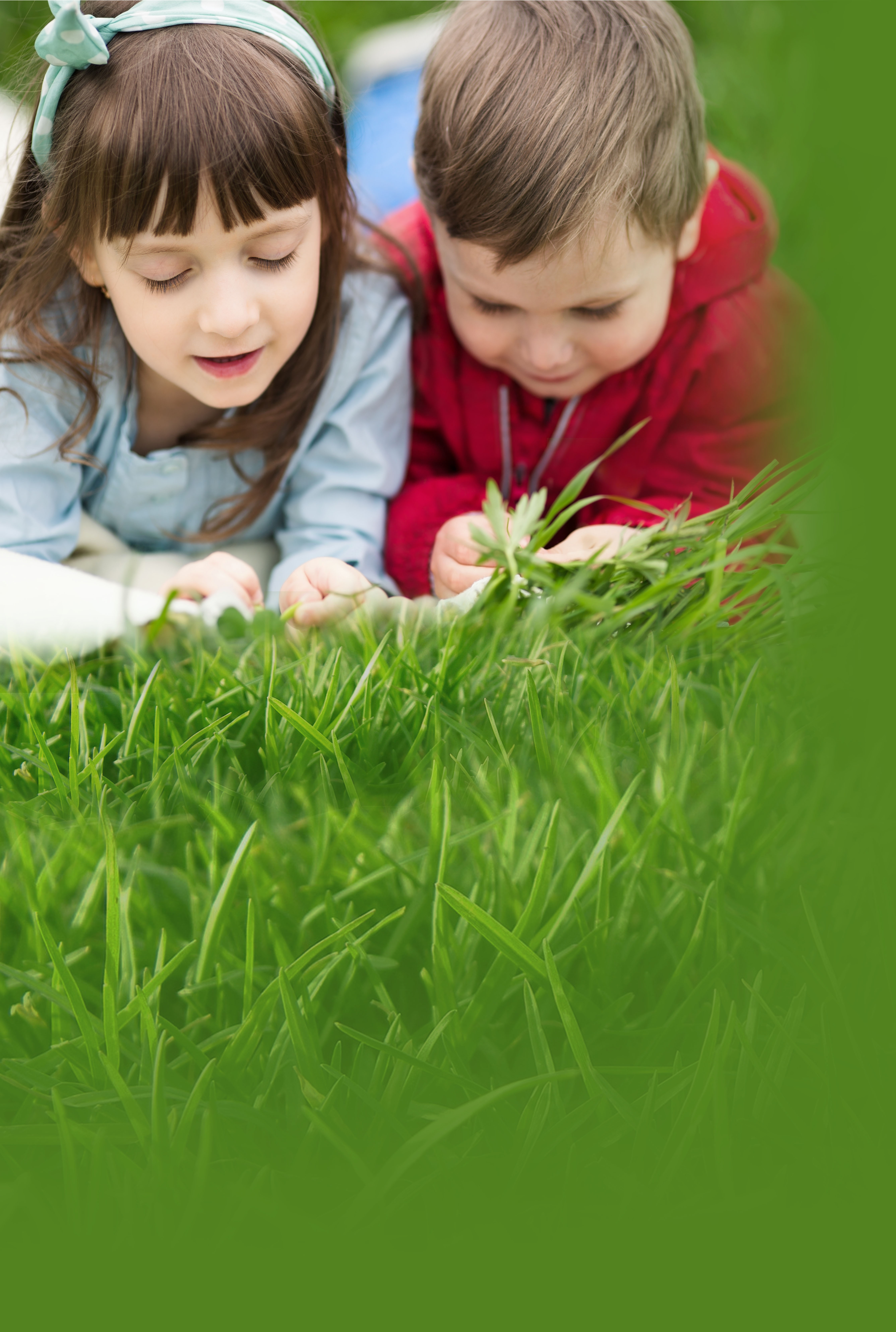 Description
Price
Initial telephone consultation
FREE
Initial appointment (1 hour)
£85 per hour
Therapy/advice sessions (45-60 minutes)
£60
Other services:
Writing reports or programmes
Visits to nursery/school/home visits
Attendance at a meeting
£60 per hour
Please call 07969 504878 or email us to discuss your requirements.
We're always happy to talk things through to find suitable solutions for you and your child.